The Alice Austen House, also known as Clear Comfort, is a historic house museum and park on Staten Island's waterfront, celebrates the life and work of the groundbreaking photographer, Alice Austen (1866-1952). The museum is housed in a charming Victorian Gothic cottage dating back to a circa 1690 Dutch farmhouse. A vibrant cultural center, the Alice Austen House presents late-nineteenth century period rooms, exhibitions of Alice Austen's photographs and work by contemporary photographers, and offers a diverse range of public programs.
Exhibition On View:
Staten Island Unlimited
Featuring the work of thirty-five photographers from three boroughs, this inaugural juried exhibition uncovers the state of contemporary photography on Staten Island. Artists include: Irma Bohórquez-Geisler, Melissa Cacciola, Willie Chu, Edward Coppola, Luke Crisalli, Lisa Dahl, Anthony DePrimo, Will Ellis, Divya Gadangi, Ericka Hamburg, Maciek Jasik, Kristopher Johnson, Elvia Iannaccone Gezlev, Bruce Katz, Teresa Kruszewski, Stephen Mallon, Jeff Mason, Kelley McCarthy, Michael McWeeney, Robin Michals, Imara Moore, Ruben Natal-San Miguel, John Patrick Naughton, Stephen Obisanya, Brandon Perdomo, Chad Rachman, Gareth Smit, Jenna Snyder, Steven Soloway, Evan Spring, Rob Stephenson, Sean Sweeney, Garry Velletri, Vincent Verdi, and Gale Wisdom.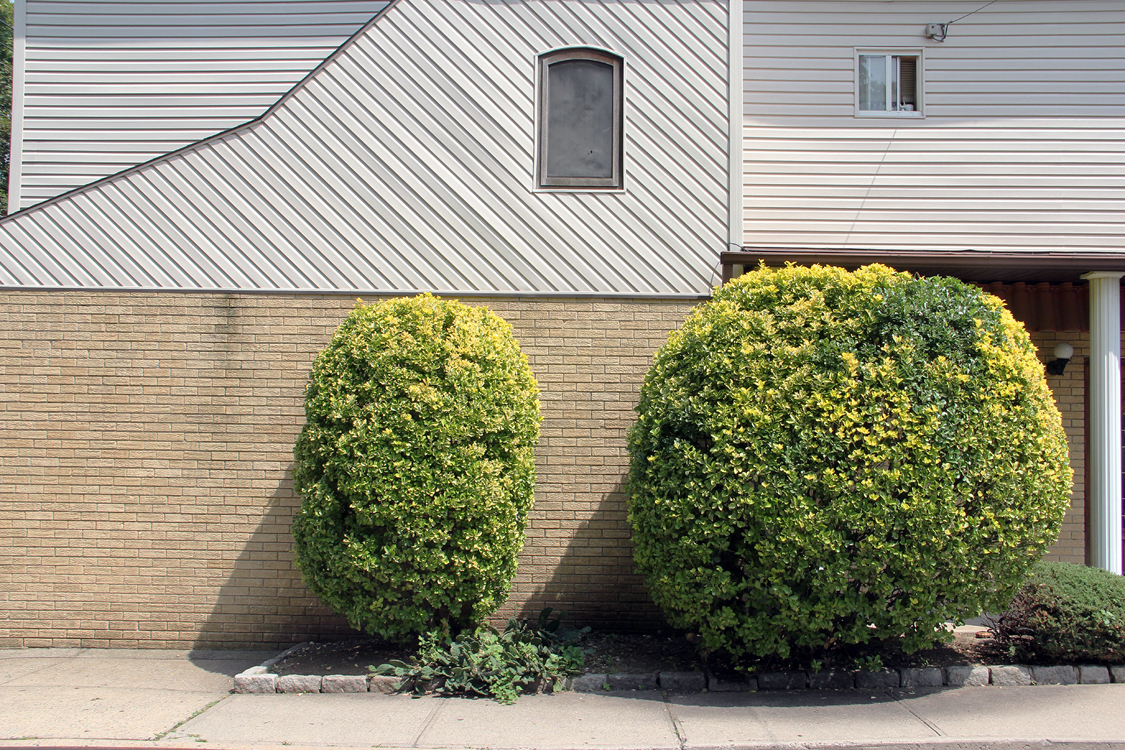 10:00 - 11:00 am
Free
Join us for a free gentle yoga flow on the museum's lawn. Presented by Be Yoga & Dance in partnership with Shape Up NYC. Free yoga is offered on the second and fourth Saturdays in July, and August.
Photowalk at Fort Wadsworth
2:00 - 4:00 pm
Free
Join the Alice Austen House on an excursion to neighboring Fort Wadsworth (Gateway National Park). Bring your camera and shoot with professional photographer Ed Coppola. He'll give tips on composing your own photos of the historic site and views. All experience levels welcome! This program honor Alice Austen's 150th birthday and celebrates the National Park Service Centennial. Register at 718-816-4506 x10 or email info@aliceausten.org.